Posted by HASSAN JAVAID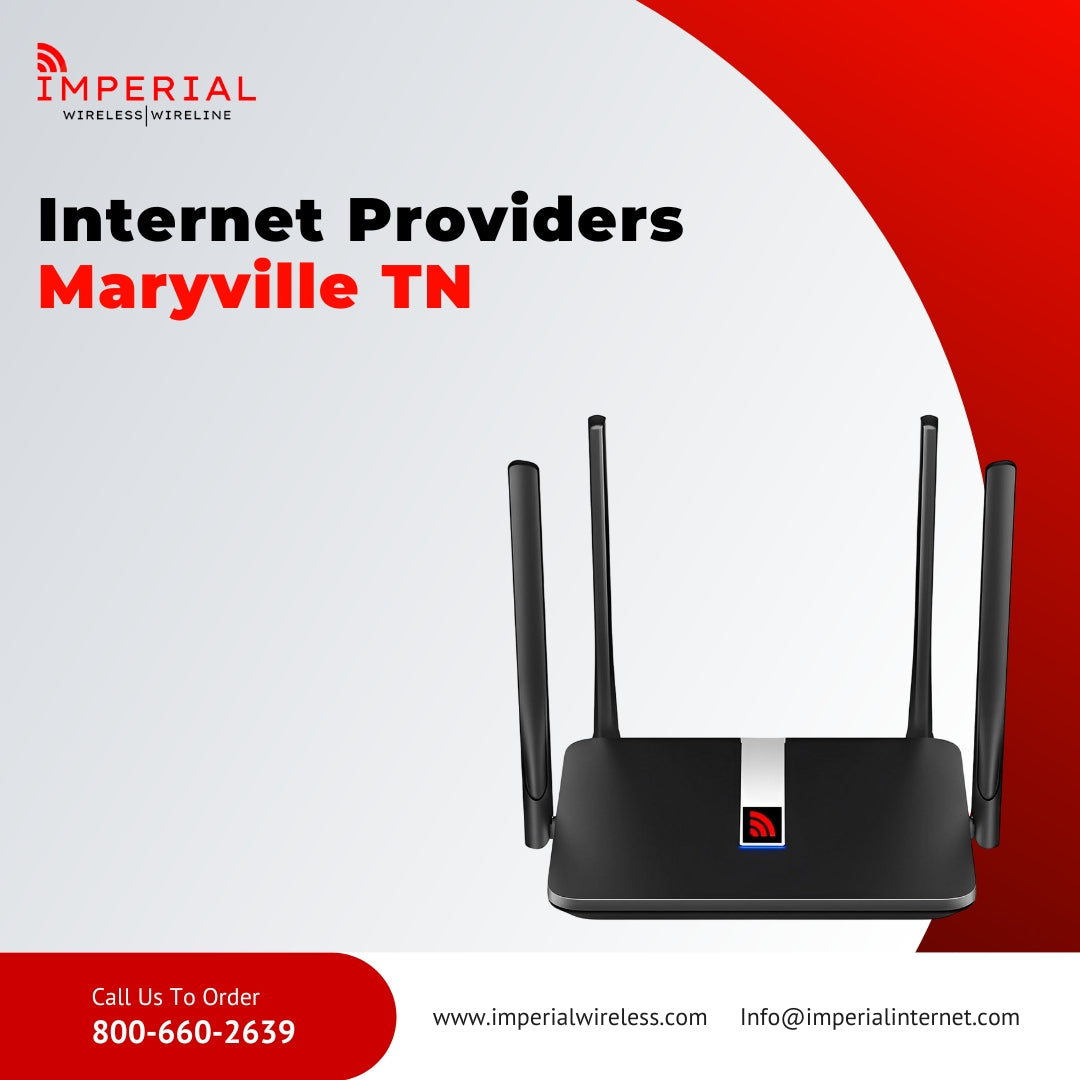 Wireless internet providers provide high-quality, affordable broadband to users at fixed locations, such as homes, offices, and even educational institutes. Wireless Internet has been the fastest-growing segment of the broadband industry, and primarily Internet Providers Maryville TN, are gaining popularity. It is characterized by its cost-effective deployment, rapid technological innovation, and continually developing transmission methods, including fiber. Networks can be constructed and upgraded almost daily for a fraction of the cost of satellite or wired-only technology. Internet Service providers in Maryville, TN are potent partners to bridge the gap between digital and physical, helping the most difficult-to-reach rural areas that...
Posted by HASSAN JAVAID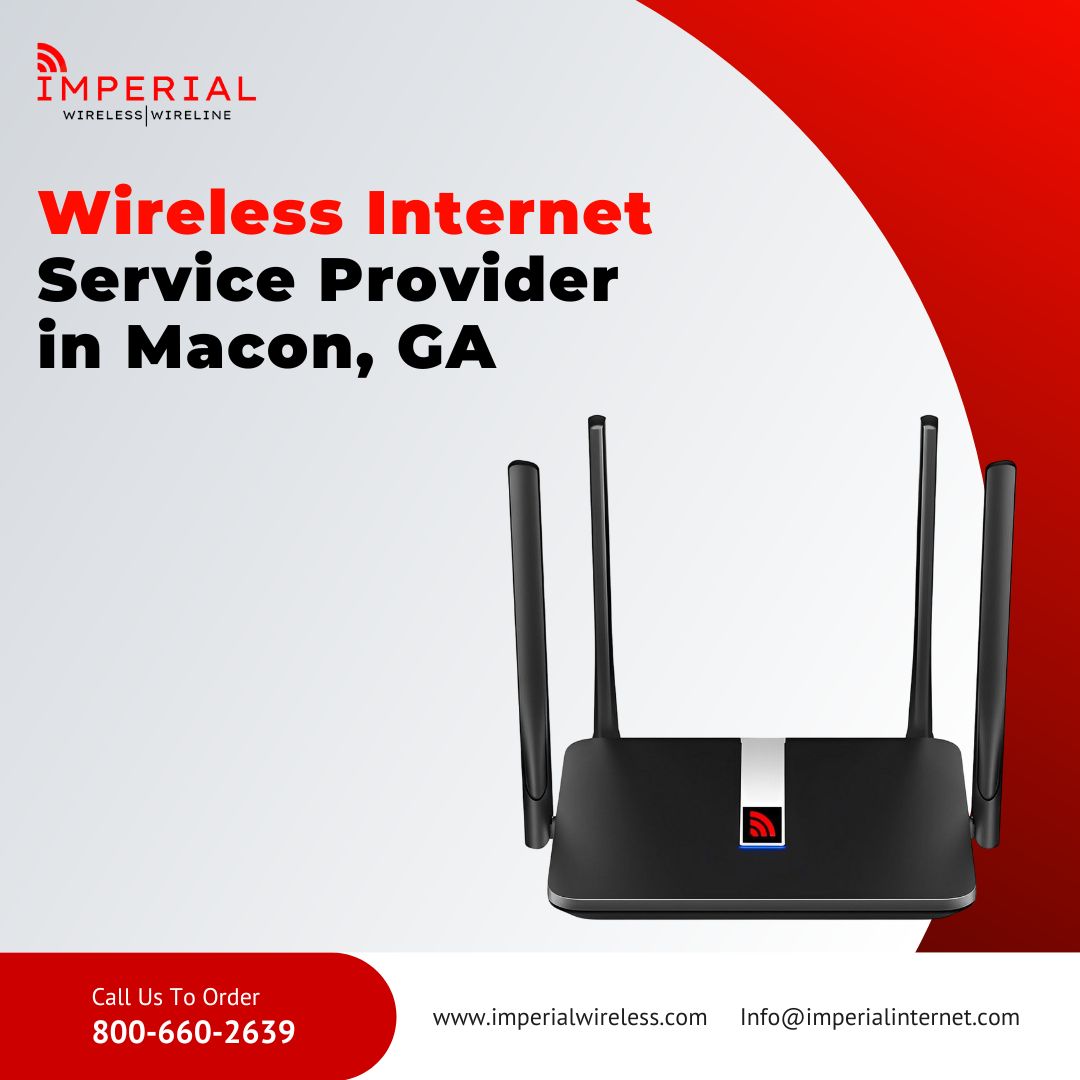 Introduction The broadband services offered by wireless ISPs aim to provide flawless online connectivity so that you can work online without any hindrance, enjoy live video streaming, and connect with your peers through video conferencing. WISPs are service providers that employ wireless networking technologies to provide access to the web rather than cables or wires. This article will define and explain how they function, their benefits and drawbacks, and give examples of WISPs on the market. Imperial Wireless is a leading wireless internet service provider in Macon GA. Procedure of Wireless ISPs They focus on providing undisrupted connectivity services to their...