Wireless Routers | Tablets | Phones | HotSpots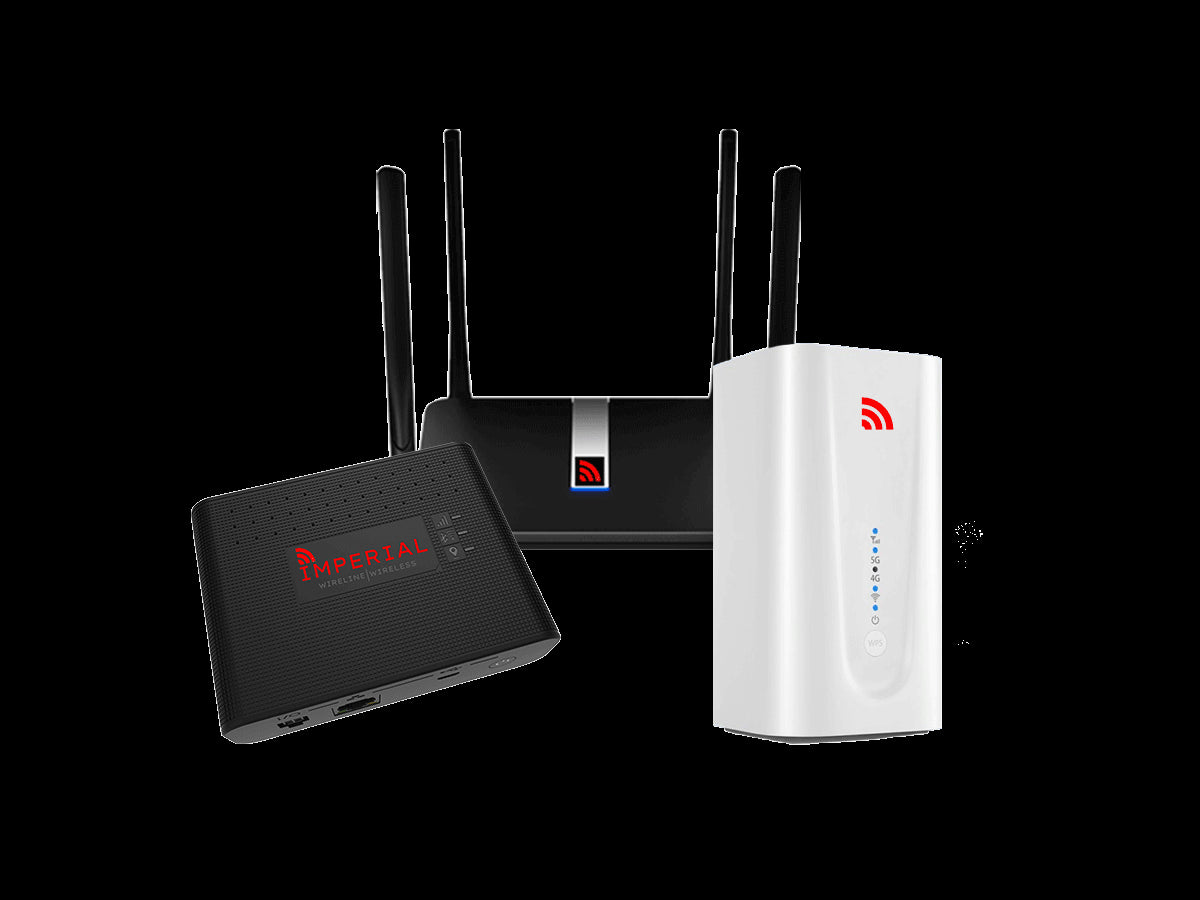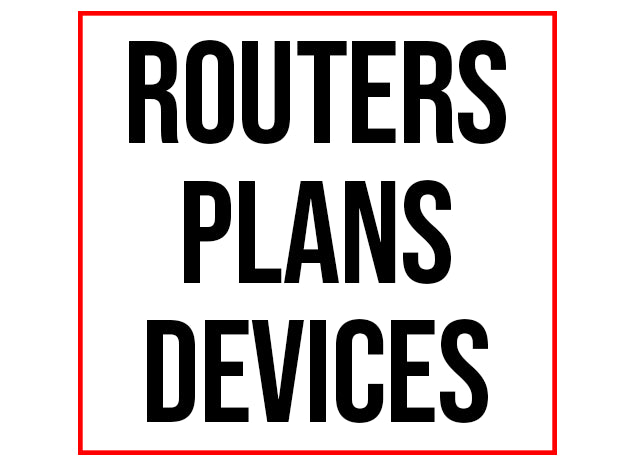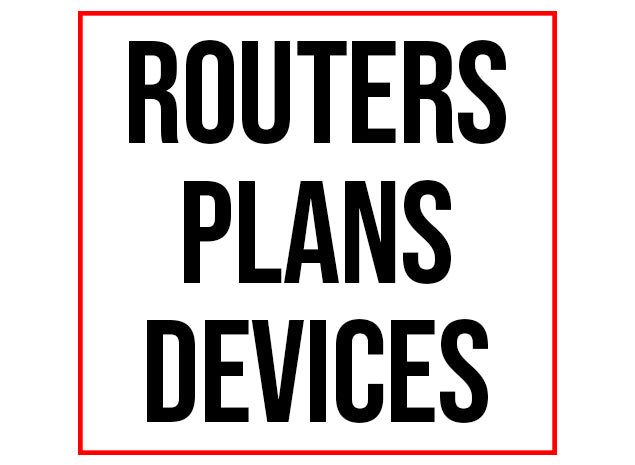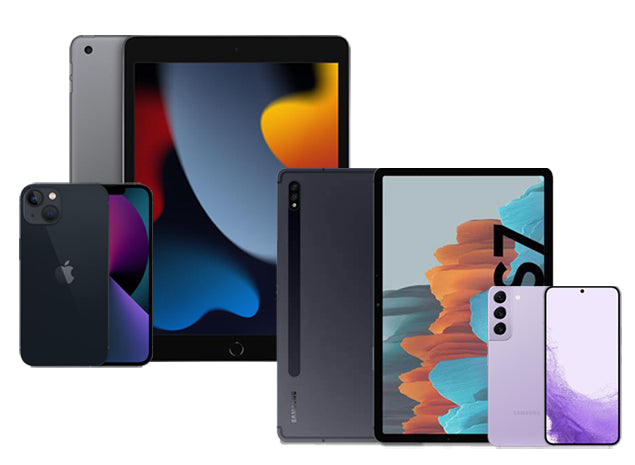 Why Businesses are Switching to Imperial
Imperial Wireless is the leading provider of home wireless internet technology. When you speak with one of our representatives, we find out what your specific needs are and offer you a deal that's tailor made for your home or business.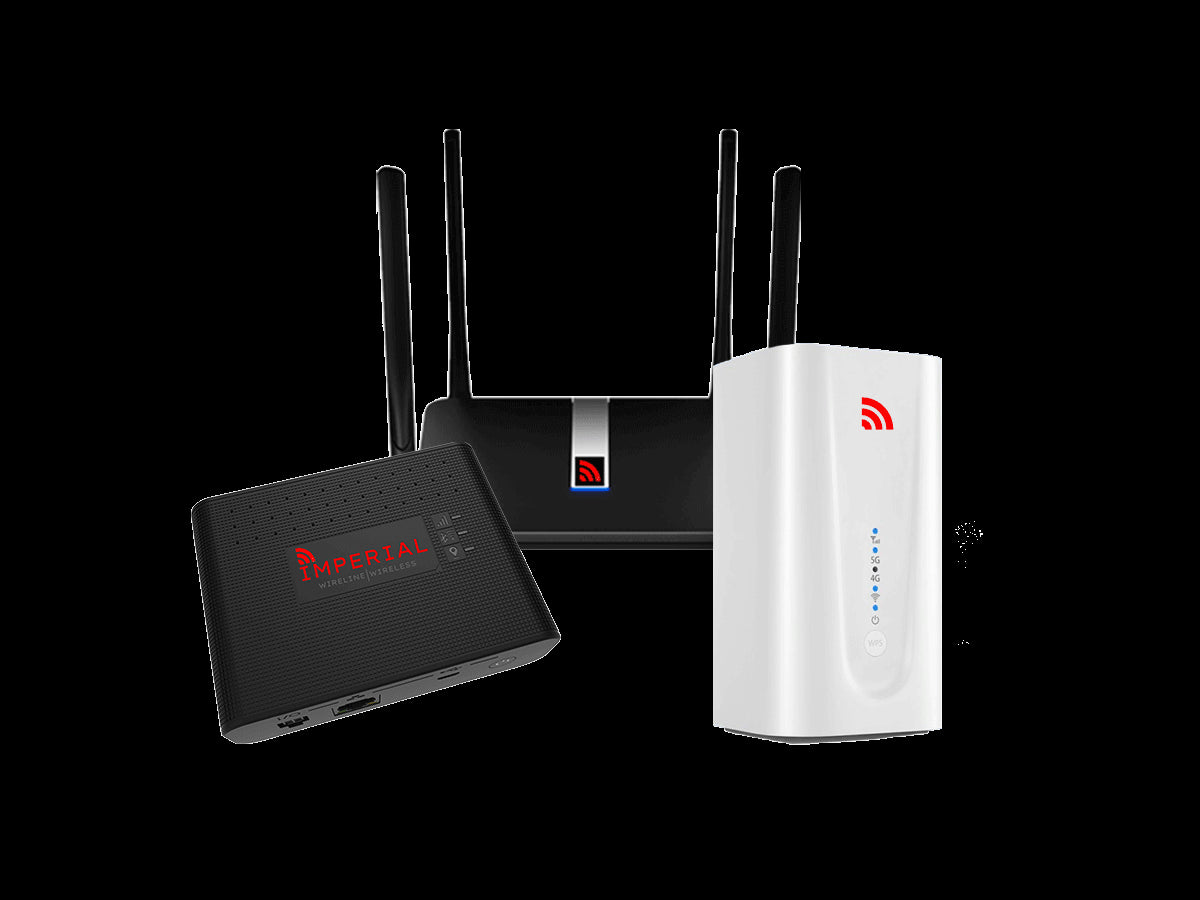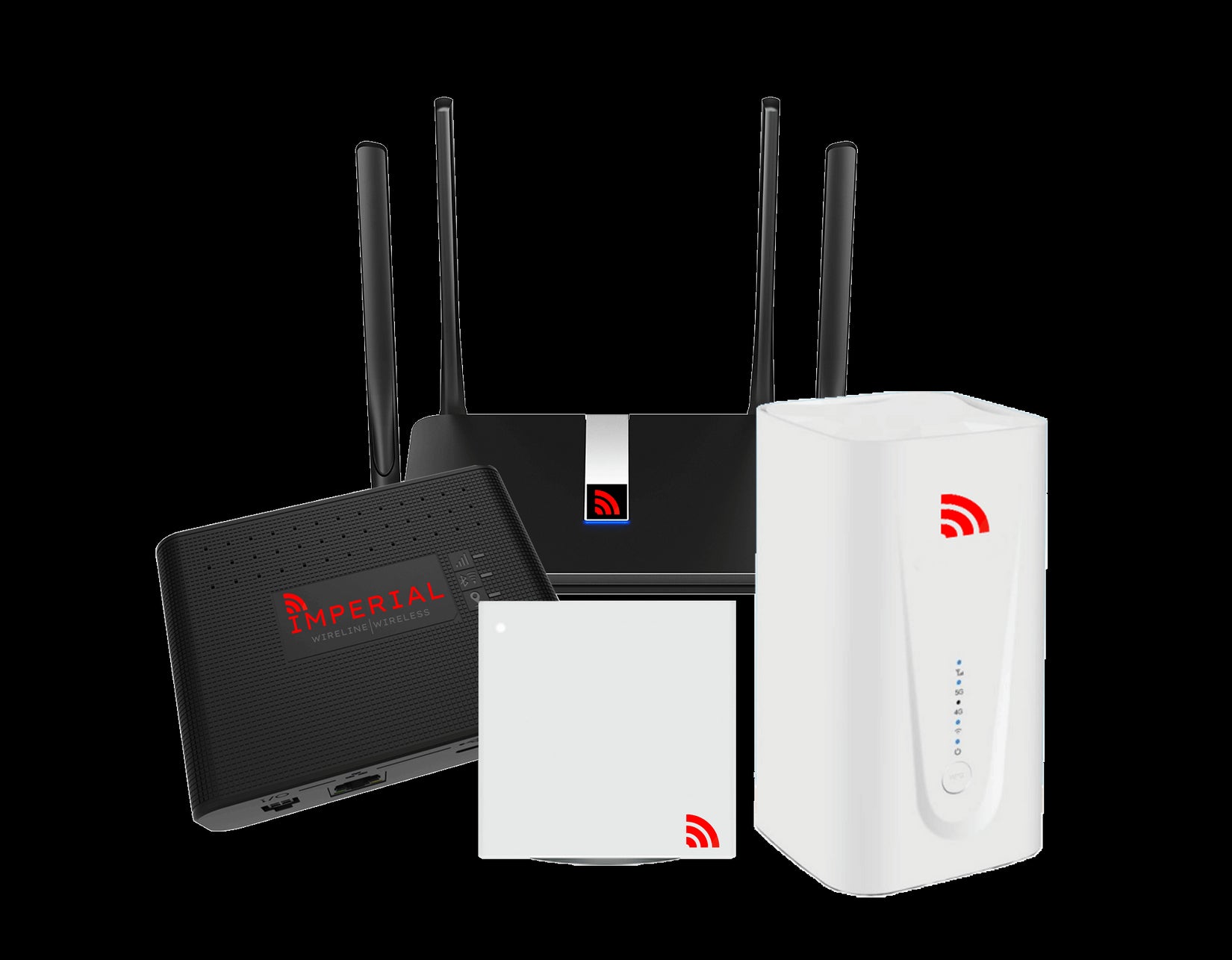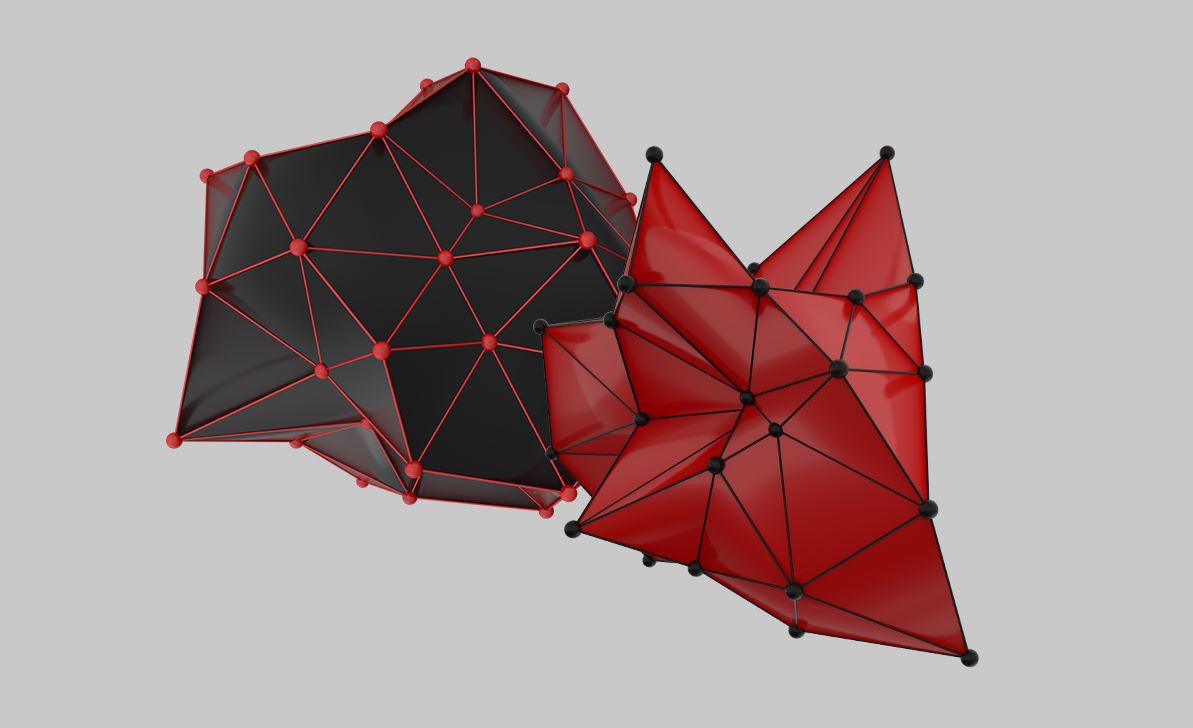 Smart Business Solutions
Imperial is much more than just a wireless internet provider. Its a tool for customers, allowing you to focus on what you do best—running your business.
GET STARTED
Call us today!
Have a problem with your service? Give us a call today and one of our team members will help you out. Customer satisfaction is our primary goal. Our customer care executives are available 24/7 and are supported by experienced and highly-trained support staff.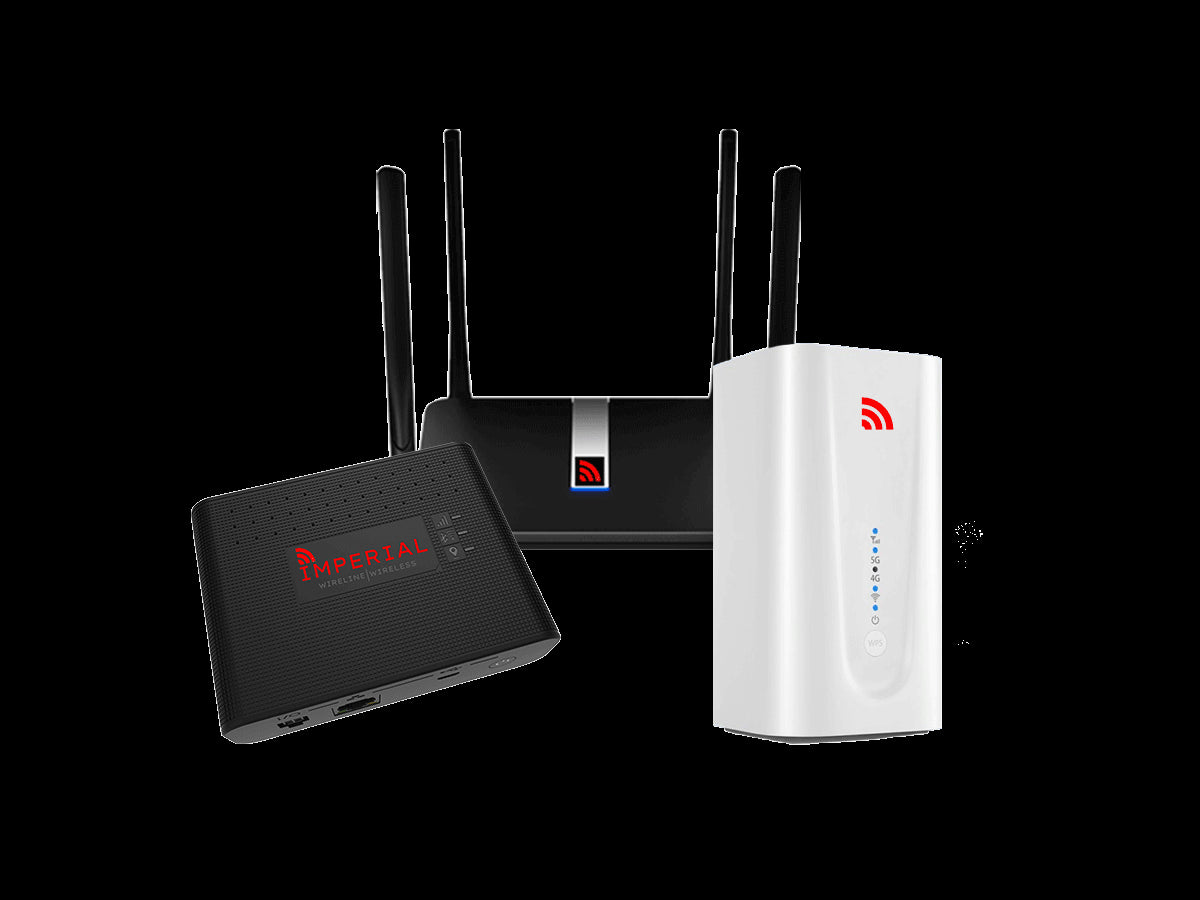 Imperial Wireless 5G Internet
All of our unlimited plans are equipped with 5G, the latest internet technology that can interlink your devices with high-speed broadband, low delay in connectivity, and higher data transfer rates. It is an advanced alternative to cable wires and digitally subscribed wiring. It will allow you to access and download private, public, or hybrid apps speedily which will reduce your workload on the hardware, and allow you to enjoy streaming or downloading high-definition videos, browsing, or online gaming.