Posted by HASSAN JAVAID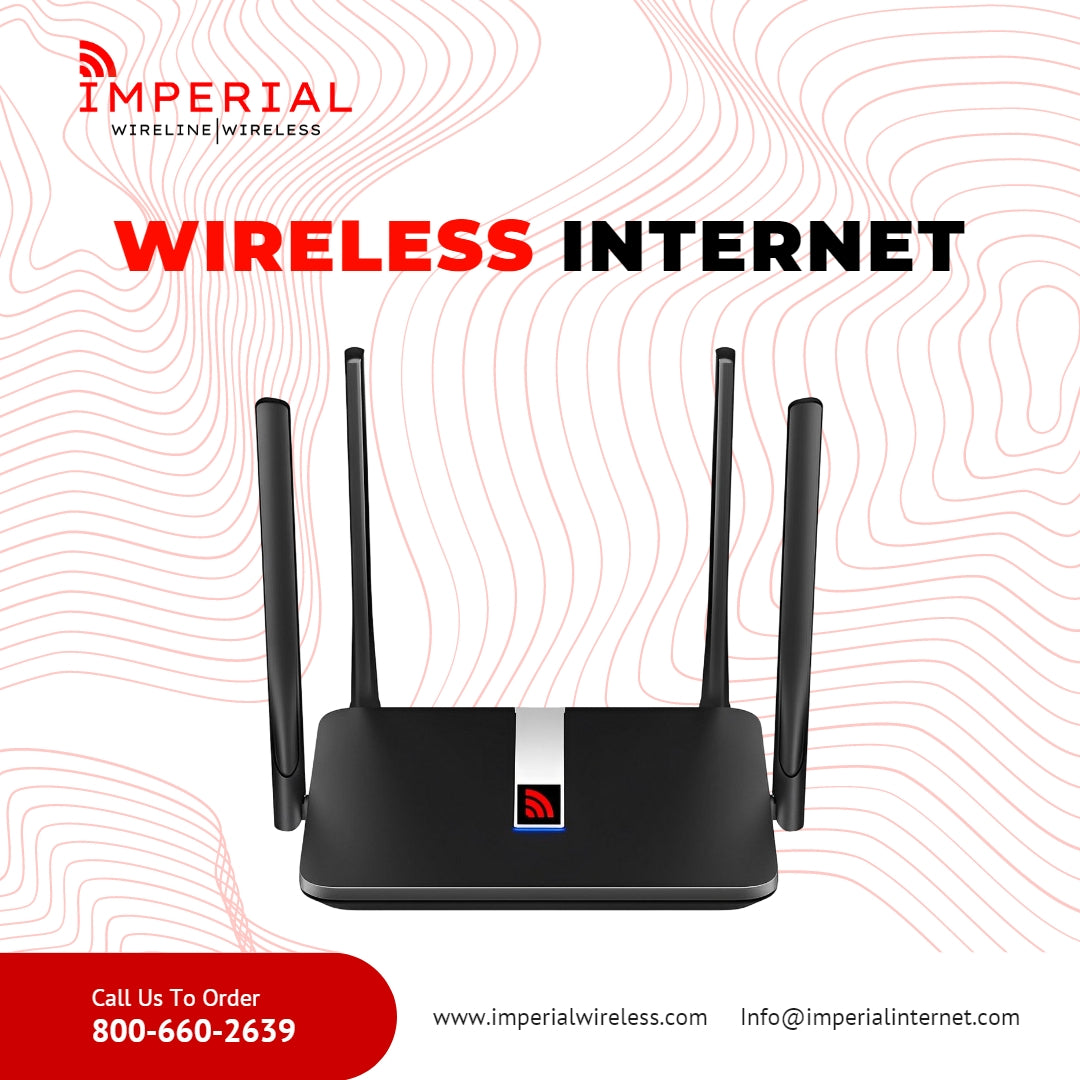 As one of the major privately owned service providers in the USA, Imperial Wireless has a distinct position. Imperial Wireless has had constant, organic development since its founding, mostly as a result of its technological innovation and capacity for unwavering client satisfaction. We have developed a variety of connectivity solutions. All the software solutions are a great fit – and hence a natural choice – by actively listening to our customers on immediate response and utilizing their comments and expertise in our research and product development. Customers of wireless internet  service access the web using radio waves. It eliminates copper...
Posted by HASSAN JAVAID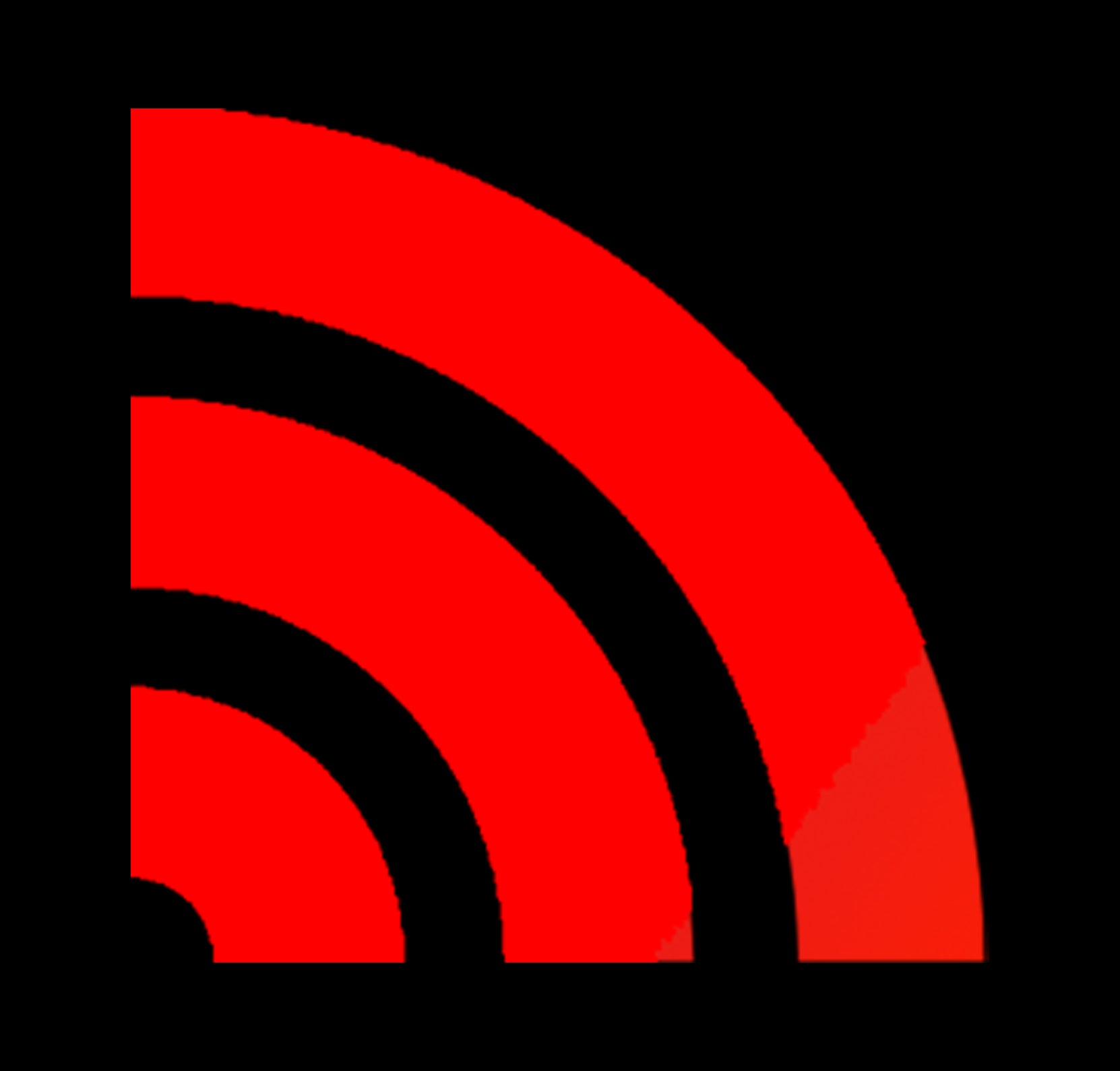 Owing to inbuilt configuration management and monitoring control systems, Imperial Wireless can provide connections that are robust and secure, have a large coverage area, and include industry-leading setup and management. We are customer focused and want to assist you in providing the cheapest Wireless Internet Plans. To provide a complete wireless solution, this range comprises both imperial broadband and total wireless plans. As the industry pioneer in networking, Imperial Wireless consistently provides innovative new products to the market that make use of cutting-edge technology to satisfy the ever-changing demands of our clients. This Imperial cheapest unlimited data plan (Original price:...