Best Unlimited Data Plans in 2023 | Imperial Wireless
Posted by HASSAN JAVAID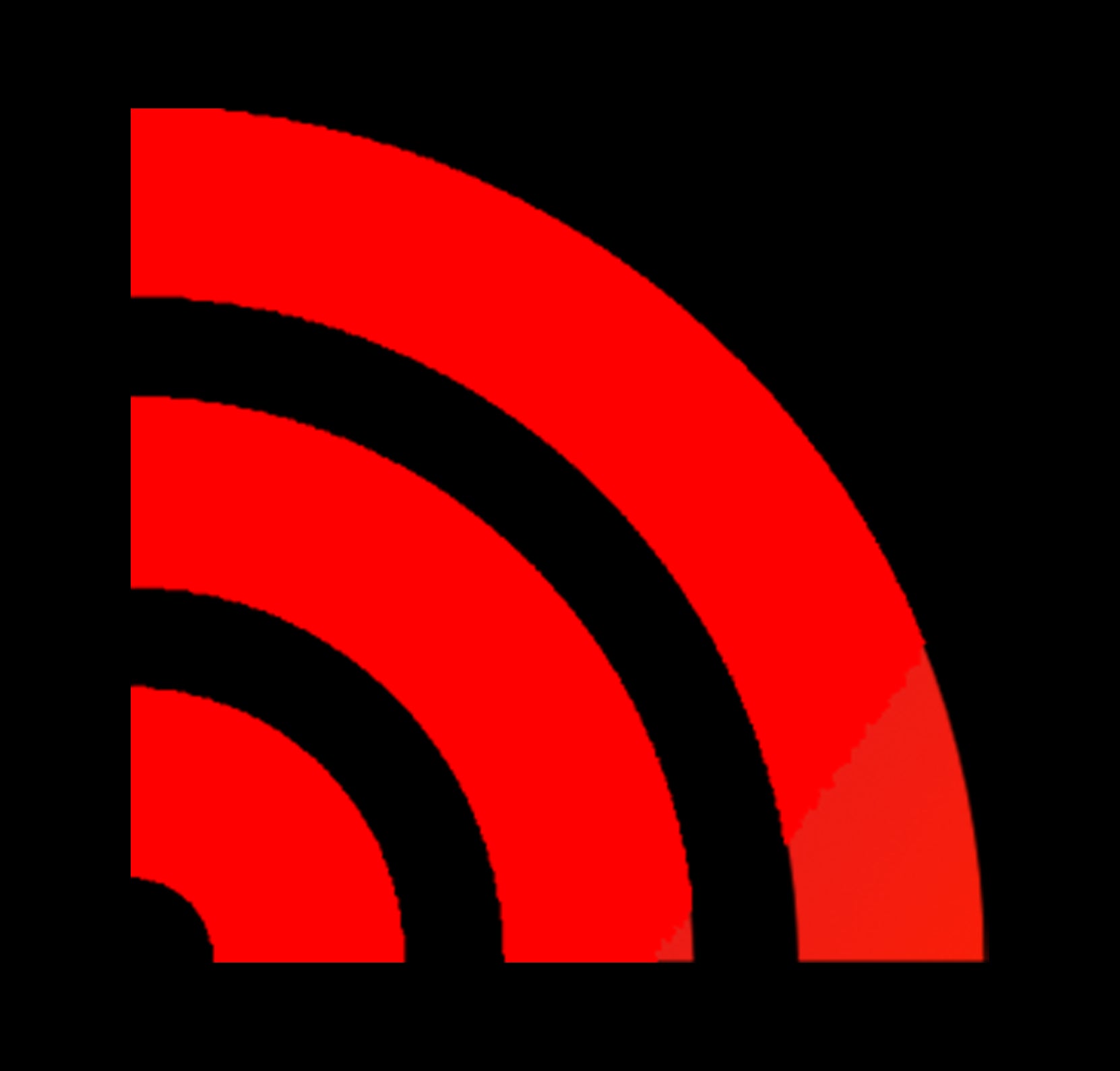 Owing to inbuilt configuration management and monitoring control systems, Imperial Wireless can provide connections that are robust and secure, have a large coverage area, and include industry-leading setup and management.
We are customer focused and want to assist you in providing the cheapest Wireless Internet Plans. To provide a complete wireless solution, this range comprises both imperial broadband and total wireless plans.
As the industry pioneer in networking, Imperial Wireless consistently provides innovative new products to the market that make use of cutting-edge technology to satisfy the ever-changing demands of our clients. This Imperial cheapest unlimited data plan (Original price: $104.99) is no exception. Customers may now enjoy the ultimate connection and router products with this newest addition to our portfolio at a time when having reliable home Wi-Fi is essential for not only work and education but also for other routine tasks.
Highlights
Speed up to 25 MBPS: When it comes to the data plans, there is no "one size fits all" solution—businesses need customized programs to meet their unique requirements. The bundle is practically necessary for a successful, cutting-edge business, regardless of the size of your organization or the dynamics in your workspace.
Imperial best high-speed data plan is a secure, reasonably priced choice ideal for startup companies with a small staff. You will gain from a dedicated line (which means that your connection won't be shared) and bandwidth that can accommodate your regular needs. You may perform a variety of jobs during your workday with a regular DSL connection's 25 Mbps speed, including:
Downloading and transferring files:
Users frequently need to download data on their PCs, laptops, or mobile devices while surfing websites or utilizing apps. The text, images, or videos that are utilized on the websites or applications that consumers access could constitute this data. Most of this information is only stored on the device long enough to be used once before being deleted. A speed of 25 MBPS is sufficient enough for downloads and also for transferring files instantly.
Monitoring invoices:
With the assistance of this data package, you can easily monitor and keep track of your invoices that are sent and received in the accounting system online. You can post your invoices and access the accounting entries produced by the ledgers or journals under the Reports area. The accounting records can be updated with your received invoices and any additional documents can be attached to the issued invoices easily at a speed of 25 MBPS, allowing you to examine them whenever you want. Send copies of your invoices, quotes, or orders to your customers without difficulty at any time, and check to see if they have got them.
Completing transactions online:
This data package assists in making online transactions such as protected payment procedures, 2-Factor Verification, Authenticate Trades, Safeguard PCI Compliance, Facilitating sidesteps storage of Customer Information, use of Tokenization and Encryption, choosing a Secure E-commerce Platform, how to secure your website and also assists in executing simple web applications.
Mobility:
It's not necessary to tether your employees to their desks. An employee can move about the office using our wireless network and still access real-time data without losing connection to the corporate network. This improves teamwork and production within the organization, which is unattainable with a traditional network.
It will primarily include two 1080p Netflix streams, 16 Spotify Premium streams, 22 hours and 13 minutes to download 100 GB, One gaming session, and One Zoom call. Thus 25 Mbps delivers download speeds at approximately 10 megabits/second and upload speeds up to 1 megabit/second. 
Unlimited data up to 25 GB
It's essential to consider your particular usage requirements when determining how much data you need. If you select a plan with excessive amounts of data, you potentially pay too much for data that you don't need. However, selecting a plan with insufficient data could result in losing access in the middle of the month. The typical user normally uses 50 GB of mobile data each month.
It will allow you to access eighteen thousand websites, send 10,500,000 simple electronic mail, 60,000 electronic messages with attachments, allowing you to download sixty thousand jingles, enable you to view 60 hours of movie streaming, also enable you to make voice calls as well as audiovisual calls for almost nine hundred hours. Hence, a 50 GB data plan will allow you to browse for around 360 hours, stream 6,000 songs, or watch 60 hours of standard-definition video.
Frequent email sending and receiving
Watch numerous videos without being connected to Wi-Fi
Online gaming experience and music streaming
You can download apps, games, songs, videos, and more.
Chatting and scrolling on social media applications for hours.
How much time does 50 GB of data last?
Searching the web-60 MB/hour
Enjoying music-10.8 MB each hour (24kbps), Hourly 43.2 MB (96kbps), 72 MB/hr. rate (160kbps)
Netflix viewing-hourly 1 GB, 3 GB/hour (HD)
YouTube video watching-hourly 1.56GB (1080p), every hour @2.7GB (4K)
Social media surfing-a 90 MB/hr. rate (scrolling), 156 MB each hour (interacting)
Skype or Face Time usage-270 MB every hour
FaceTime-180 MB/hour
Browsing 
The primary program on your laptop, phone, or tablet is the browser. You can freely converse with friends, work, learn, watch movies, and have fun on the net. For your daily amusement, you can enjoy streaming video and audio services, as well as online gaming. Use video calling to communicate with loved ones who are far away or to work or learn from home.
Shipping
Complimentary ground shipping within 1 to 7 business days
In-store collection available within 1 to 7 business days
Next-day and Express delivery options are also available
Purchases are delivered in an orange box tied with a Bolduc ribbon, except for certain items.
Returns and Exchanges
Easy and complimentary, within 14 days.