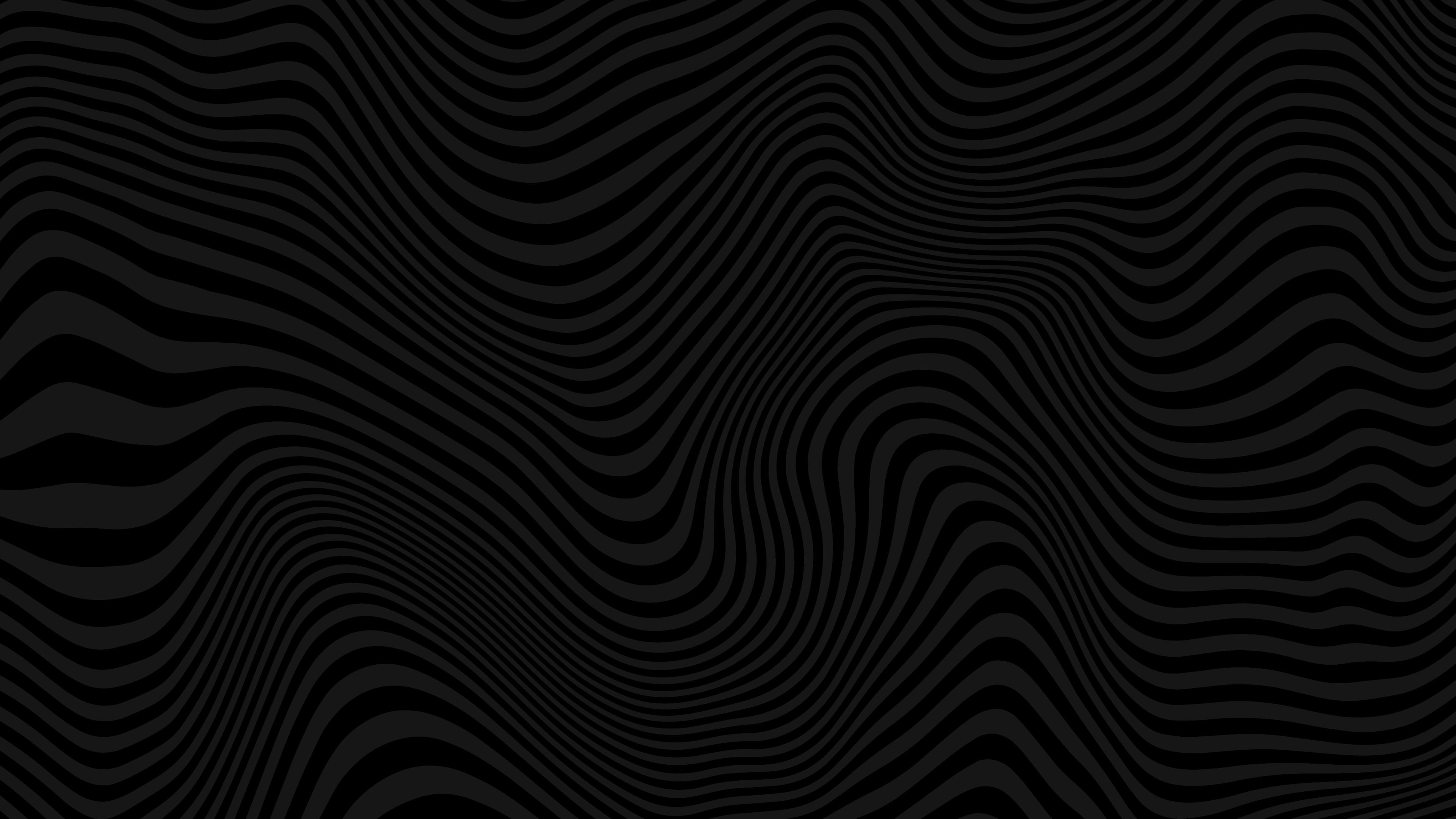 HIGH SPEED INTERNET IN YOUR AREA
Speak with an expert today to find out more about our internet, streaming, business and security solutions.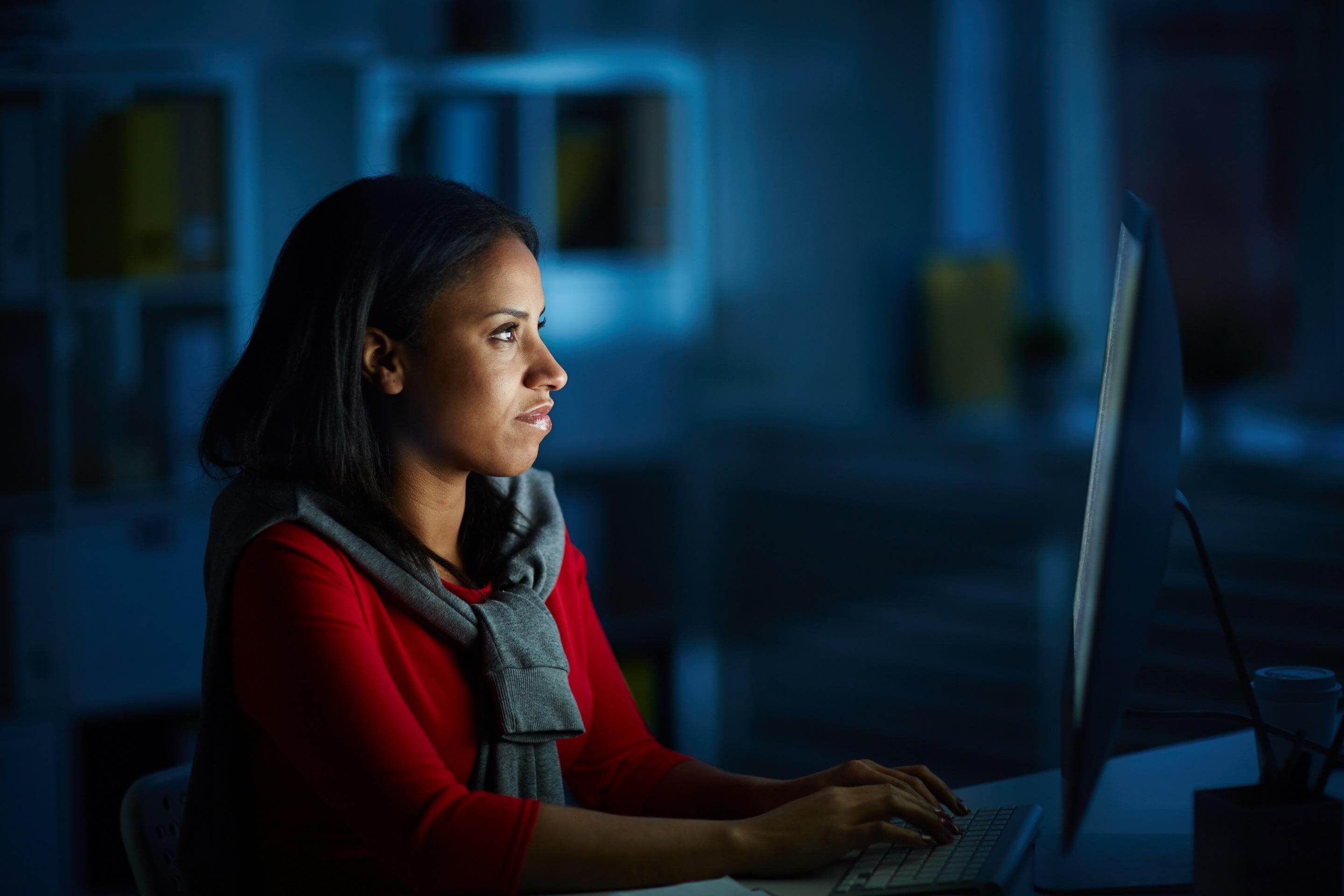 Get more with Imperial Wireless Plans
Looking for a new internet can be tough. You may wonder which one is right for you. At Imperial, we have many different speedy internet plans to choose from. So you can find one that suits your budget, speed, and reliability needs.
Imperial Broadband
Embrace the freedom with Imperial Broadband and unleash the power of superior connectivity. Empower homes and businesses with lightning-speed internet without breaking the bank. Make a smart choice and switch to Imperial Broadband to transform your online experience.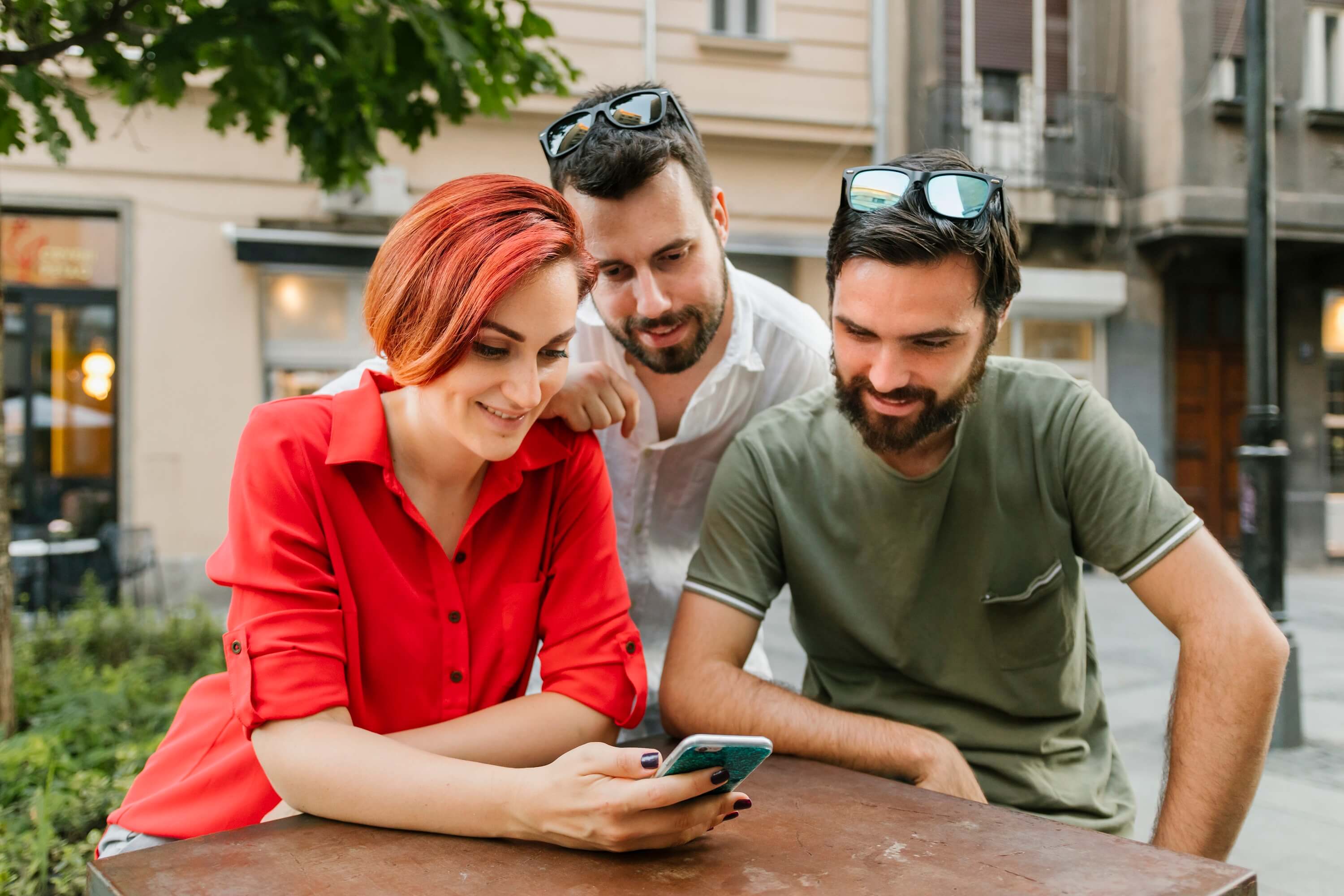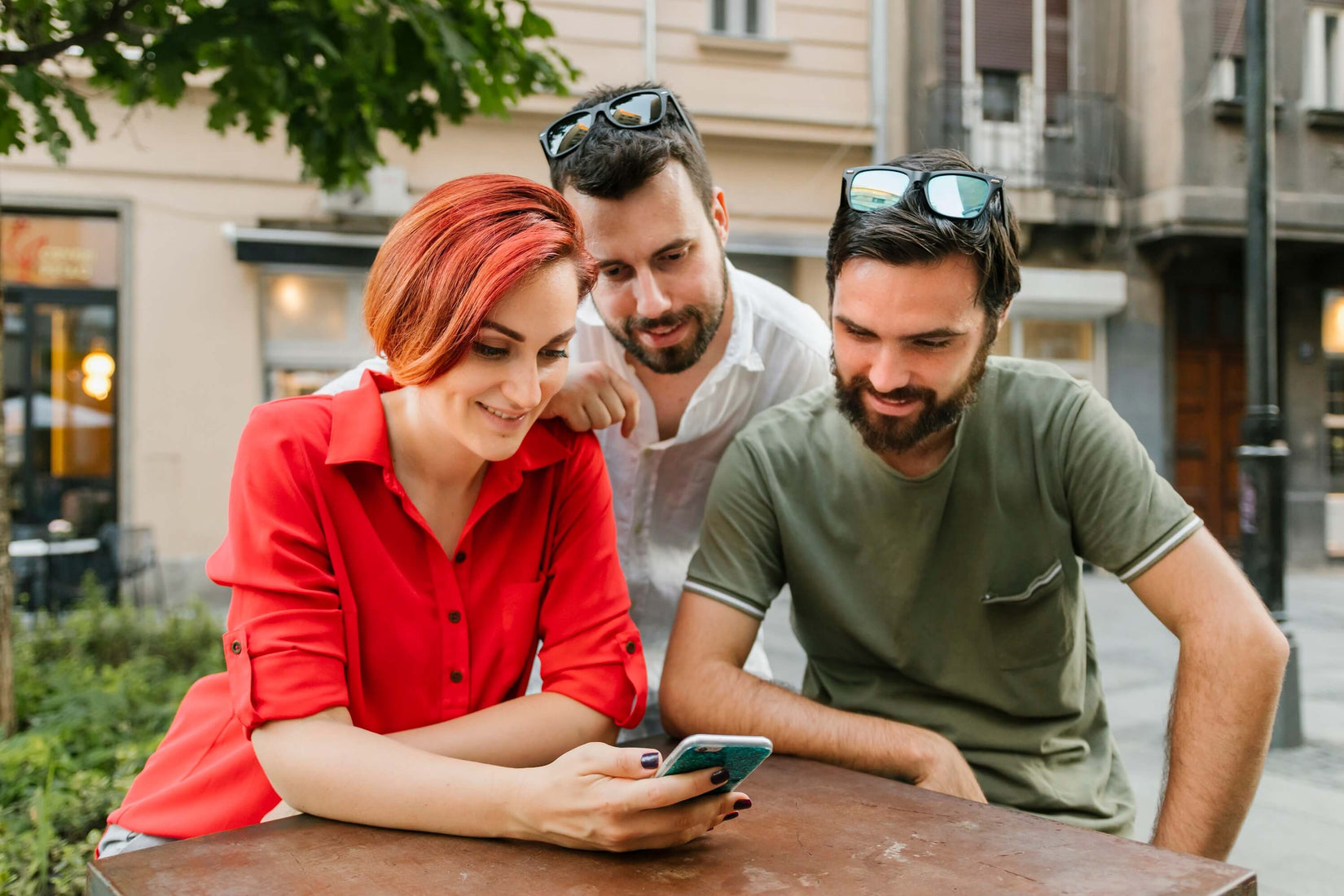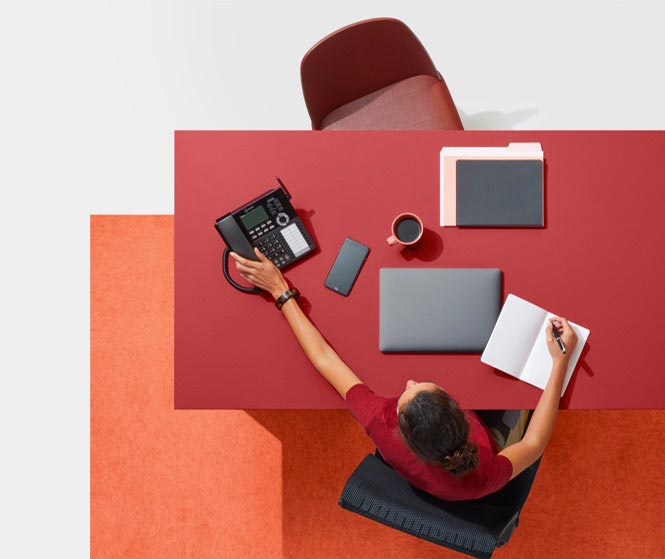 Imperial Voice
You can save the reputation of your business by connecting with your loyal customers. Now, you can get voice and text plans with 50 plus features at flat rates and connect with the whole country remotely, no matter where your customers live in the US.
GET STARTED WITH
Imperial Mobile
Imperial Mobile presents perfect data plans mutinously designed to tailor the needs of your homes & businesses. Unlock the new possibilities with the most reliable and affordable data plans in your area!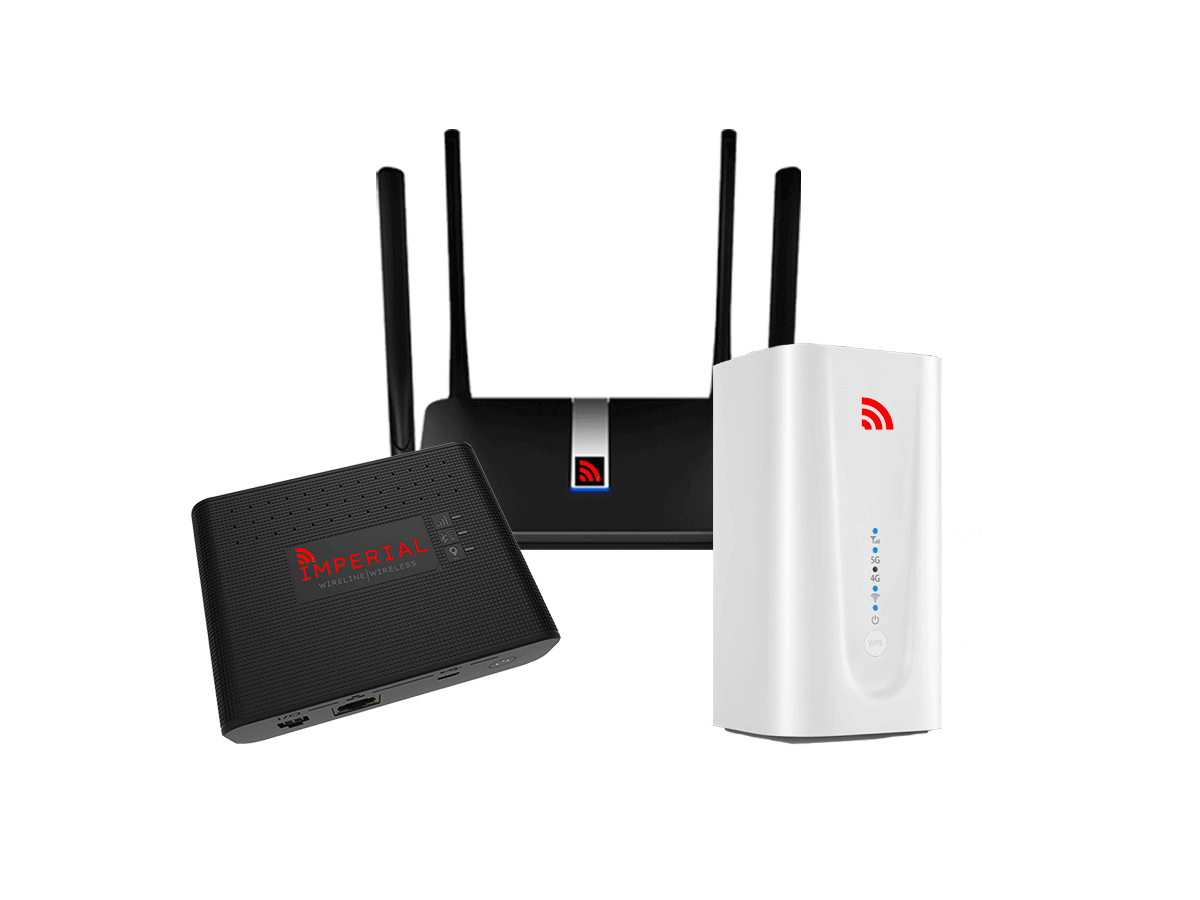 Imperial Wireless 5G Internet
All of our unlimited plans are equipped with 5G, the latest internet technology that can interlink your devices with high-speed broadband, low delay in connectivity, and higher data transfer rates. It is an advanced alternative to cable wires and digitally subscribed wiring. It will allow you to access and download private, public, or hybrid apps speedily which will reduce your workload on the hardware, and allow you to enjoy streaming or downloading high-definition videos, browsing, or online gaming.